Benvenuti a Roma! Welcome to Rome!
The Eternal City is the perfect backdrop for a magical semester abroad. We will regularly update this page with events each week so that you'll never utter the word "bored" this semester!
Welcome to Rome Events
We're welcoming you to Rome by showing you all of our favorite spots that you'll be frequenting on the regular this semester. Don't forget to RSVP to secure your spot as spaces are limited!
August Rome Events
Friday, August 27th: Free Coffee @ Meccanismo in Trastevere from 8 AM – 4 PM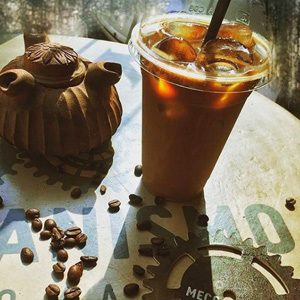 We're buying you a coffee. Even better? Meccanismo has iced coffee! Click here to get your free coffee voucher to be used on Friday.
Sunday, August 29th: Half-Price Trip to Beach-side town of Sperlonga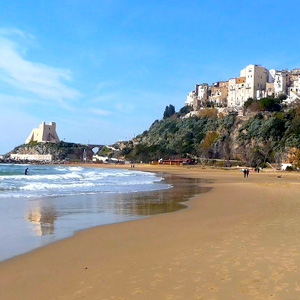 Escape the city heat on Sunday as we take off for the gorgeous town of Sperlonga. Swim in the crystal blue waters and lounge on the white sand beaches. Grab your 50% off discount code here to book your spot.
Monday, August 30th: Discounted Aperitivo @ Meccasimo in Trastevere from 6 PM – 8 PM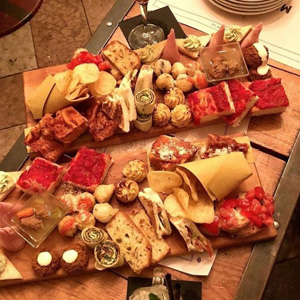 In case you haven't noticed, we are die-hard Meccanismo fans. But after you have their aperitivo once you'll understand why (check out that spread!). They're giving you a student discount on Monday when you RSVP with us to pay €8 instead of €10. RSVP HERE.
September Rome Events
Wednesday, September 8th: Rome Insider Sales Event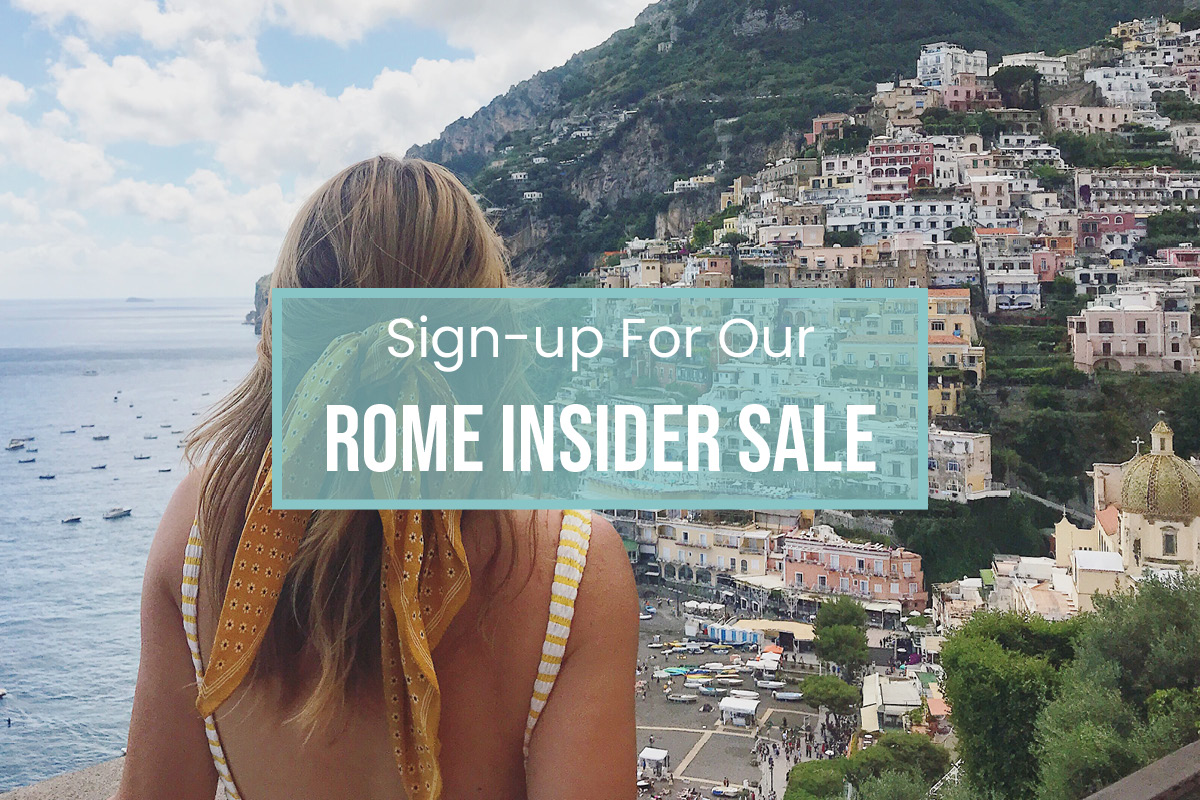 Save your spot at our Insider Event on September 8th!
WHAT YOU'LL GET:
– Instantly receive a single-use 10% off discount code*
– A reserved spot at our in-person Insider Event where you can win more trip discounts and prizes from our partners (like FREE night sledding in the Swiss Alps, merch, and more!)
Don't forget to subscribe to stay updated with all the latest events during your time abroad as well as discounts, trip updates, and travel tips.