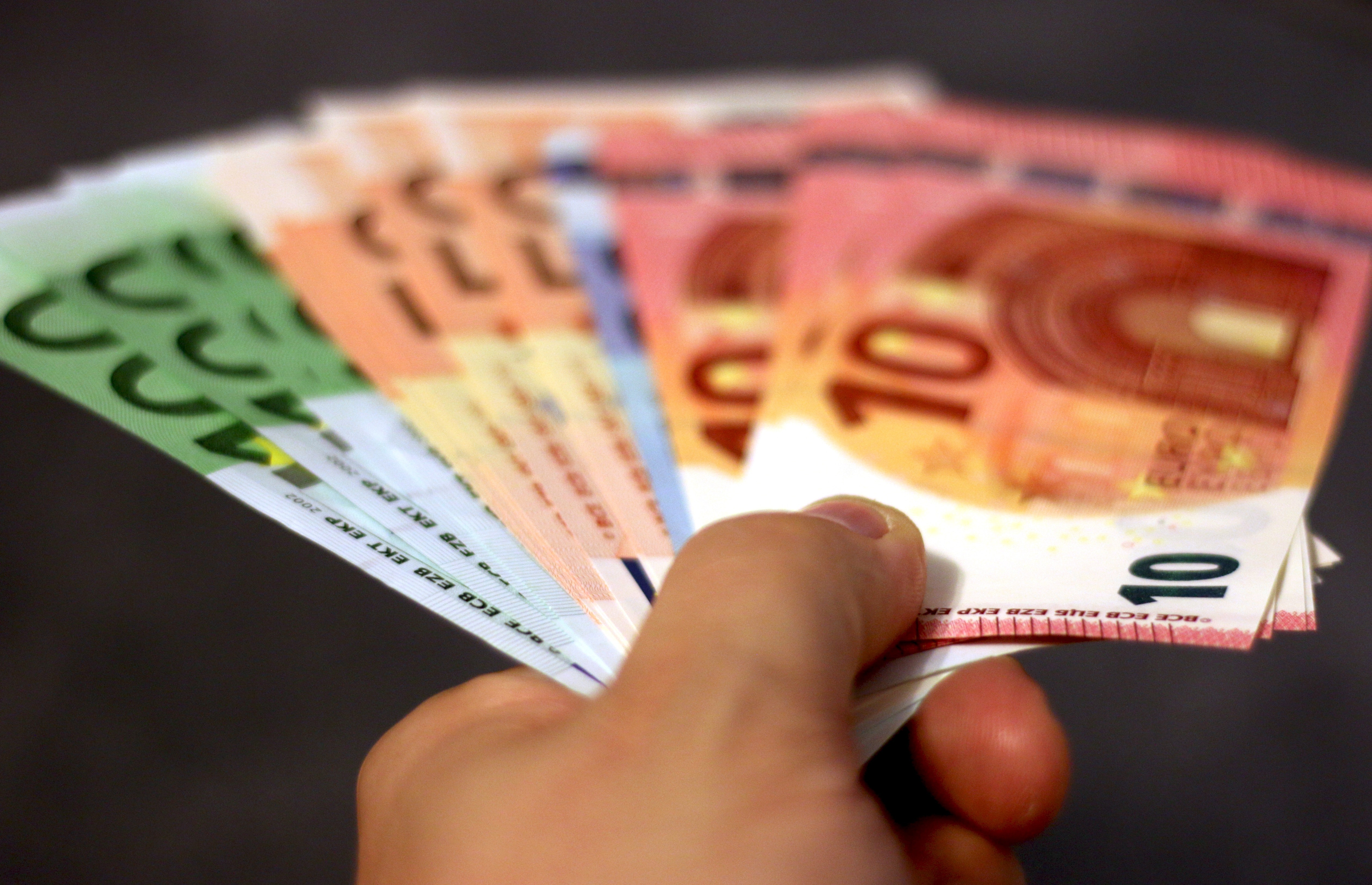 What's the next best thing when you can't travel? Travel planning and saving money to travel later on, duh! According to the Boston Globe, would-be travelers who have been cooped up at home for the past year are thinking bigger and better for their first trip post-COVID. Planning a trip that takes you further from home for longer, typically can come with a larger price tag, which means now is the time to save money to travel later.
This concept of "revenge travel," or having to make up for the time we weren't able to travel this past year leading people to want to save up their money for a longer escape. In case you haven't heard, Bus2alps is operating (dependent on changes to the COVID-19 restrictions) Escape 2 Europe trips this Summer 2021: week-long escapes for 20somethings to the Greek Islands, Southern Italy, and Spain & Portugal.
So, what can you do now to save money in order to take your trip further and longer when you're able to travel again? We're sharing 3 tips so you can get your bank account in order for your next trip.
How to Save Money To Travel Later
#1 Create a budget and stick to it
Being home for the past year, you'd think that we would have all saved money by not traveling and going out with friends, but I think we can all agree that online shopping is just too easy these days! That's why we recommend doing an audit of your monthly expenses and create a budget. This will help determine where you can cut costs and ongoing expenses. This is a great way to recognize where you can save money and then stash those dollars in a savings account to be used for travel in the future.
Check out this comprehensive guide to creating your budget
#2 Round-up your change on card purchases
An easy way to save money without even having to think about it is using a bank app that allows you to round up purchases and adds the extra change to a savings account. Our favorite online bank, Revolut, allows you to switch on this feature with the touch of a button. If your personal bank doesn't let you do this automatically try out one of these apps that keep it quick and easy to save every day. This can also be done with physical currency, take any change out of your wallet at the end of the day and save the money in a travel fund jar!
#3 Pick-up a side hustle
Depending on your background and where you live, there's a variety of side jobs you can look into to earn some extra money for your travel fund. If you have a car, a few solid options could be driving for a rideshare company or food delivery service. If your skillset is sellable, you could look into freelance consulting through platforms like Fiverr or Upwork.
For a list of 50 ideas to earn money on the side, check out this article. Save your side-hustle money to use exclusively for your travel fund!
Bonus Save Money To Travel Tip: Book travel that allows payment options and flexible cancellation.
Many trip providers are offering flexible payment and cancellation options in response to COVID-19. Bus2alps is offering payment plans that require only €200 down, which is completely refundable up to 90 days before the trip departure. Learn more about Escape 2 Europe trips on our site.